Resistance is Fruitile
Content Update 1.4 Beta Available
---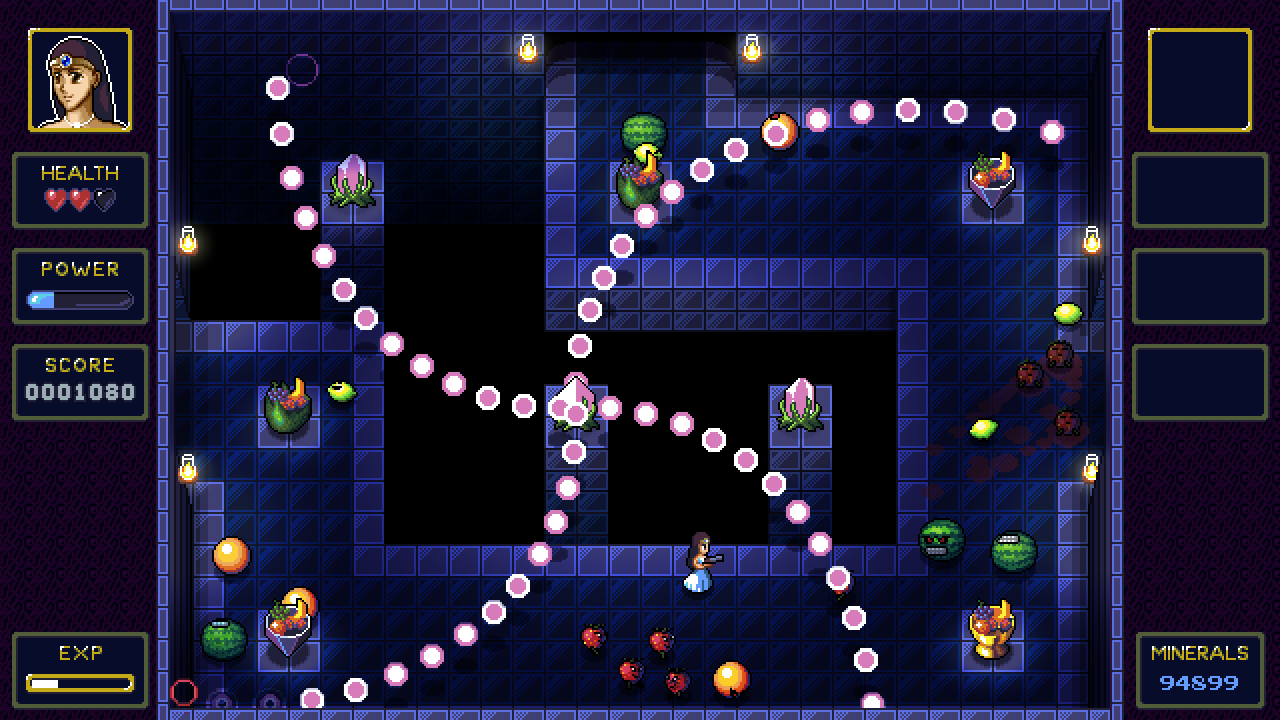 Hello all,
We've uploaded a free early release version of the new content update!
There are several major changes/additions so far in this update:
- Floor 4 has received a major overhaul, with a new look and brand new levels

- New enemies: pear (replaces green banana), plum (replaces black grapes), pomegranate, and durian
- New fruit bowl graphics and enemy spawns: lemon, grapefruit, and watermelon
- Numerous difficulty / dialog / minor graphical tweaks
Everyone who's interested is welcome to download and playtest the new content, and your feedback, though optional, would be greatly appreciated. The official release will come later this month.
Thanks,
Kevin
Files
resistanceisfruitile-win-1.4beta
45 MB
50 days ago
resistanceisfruitile-linux-1.4beta
46 MB
50 days ago
Get Resistance is Fruitile